UK – Herts – Introduction Course
March 1, 2020 @ 8:00 am

-

March 2, 2020 @ 5:00 pm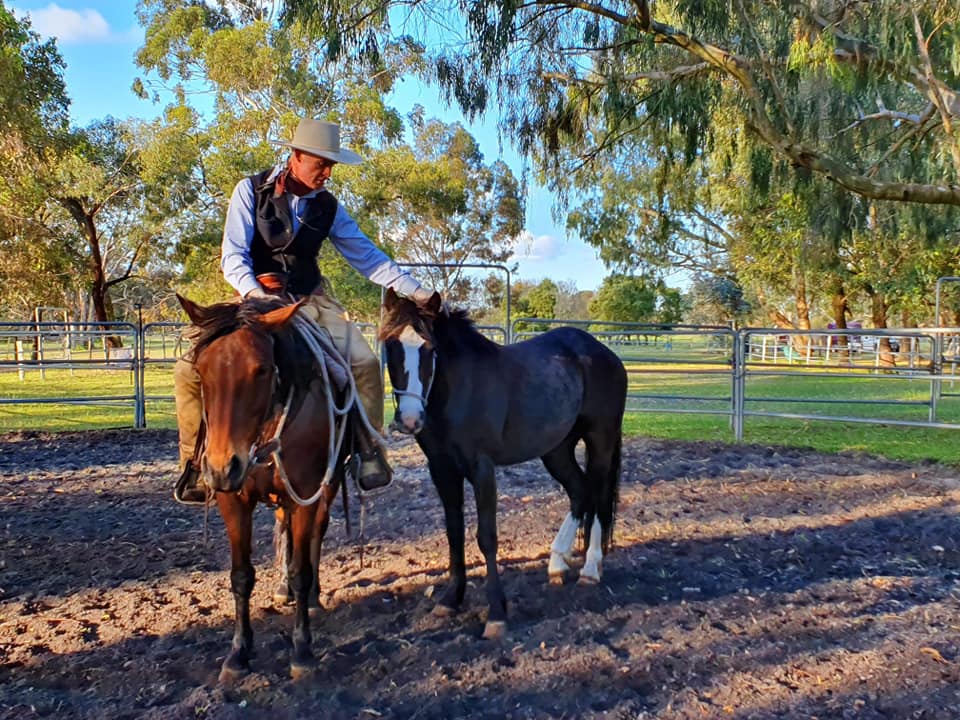 This is for green riders and or green horses that are just starting off with their horsemanship.
The course material covers a ground skills section aimed at helping course participants develop simple skills that will help to develop a horse's self-confidence and respect to improve ridden issues and your own overall safety with horses. The ridden component of the course will give course participants a skill set and an understanding of horses that will help to resolve issues from saddling and mounting to ridding at different gaits. This course will mostly be a morning ground skills session and ridden in the afternoon.
To apply for a course, please download an application form by clicking on the button below. Further details on course pricing can be found on page 3 of the form.
Course Overview PDF
Course Application PDF
Booking Enquiry