Aust – Horsemanship / Cow Working
May 15, 2021

-

May 16, 2021

$340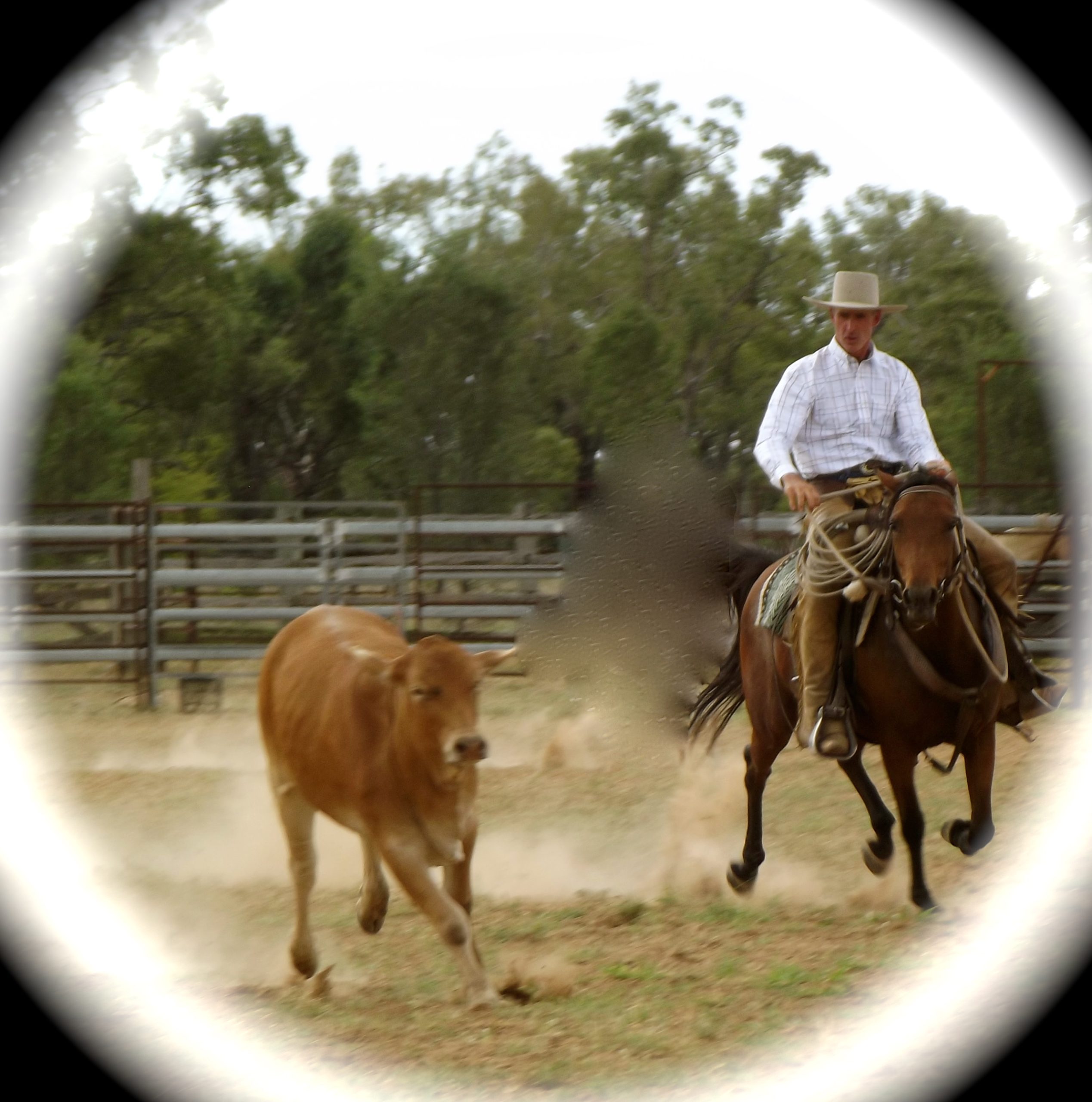 This course also includes a horsemanship element to it as well. The cow working element includes the tracking of cattle and working cattle from the herd. This course also includes the use of a mechanical cow.
The cow or bovine species is a prey animal and relates to things in very much the same way as a horse does.
This course is a great example of combining principle and purpose. Cow working has a lot of the ingredients of other sports in that a horse has to be able to lengthen and shorten when rating a cow, much the same as a horse would when jumping combinations, he needs to have good weight distribution and impulsion, and show athleticism –and at the same time can be a lot of fun!
To apply for a course, please download an application form by clicking on the button below. Further details on course pricing can be found on page 3 of the form.
Course Overview PDF
Course Application PDF
Booking Enquiry