Aust – W.A. – Foundation
March 1, 2020

-

March 2, 2020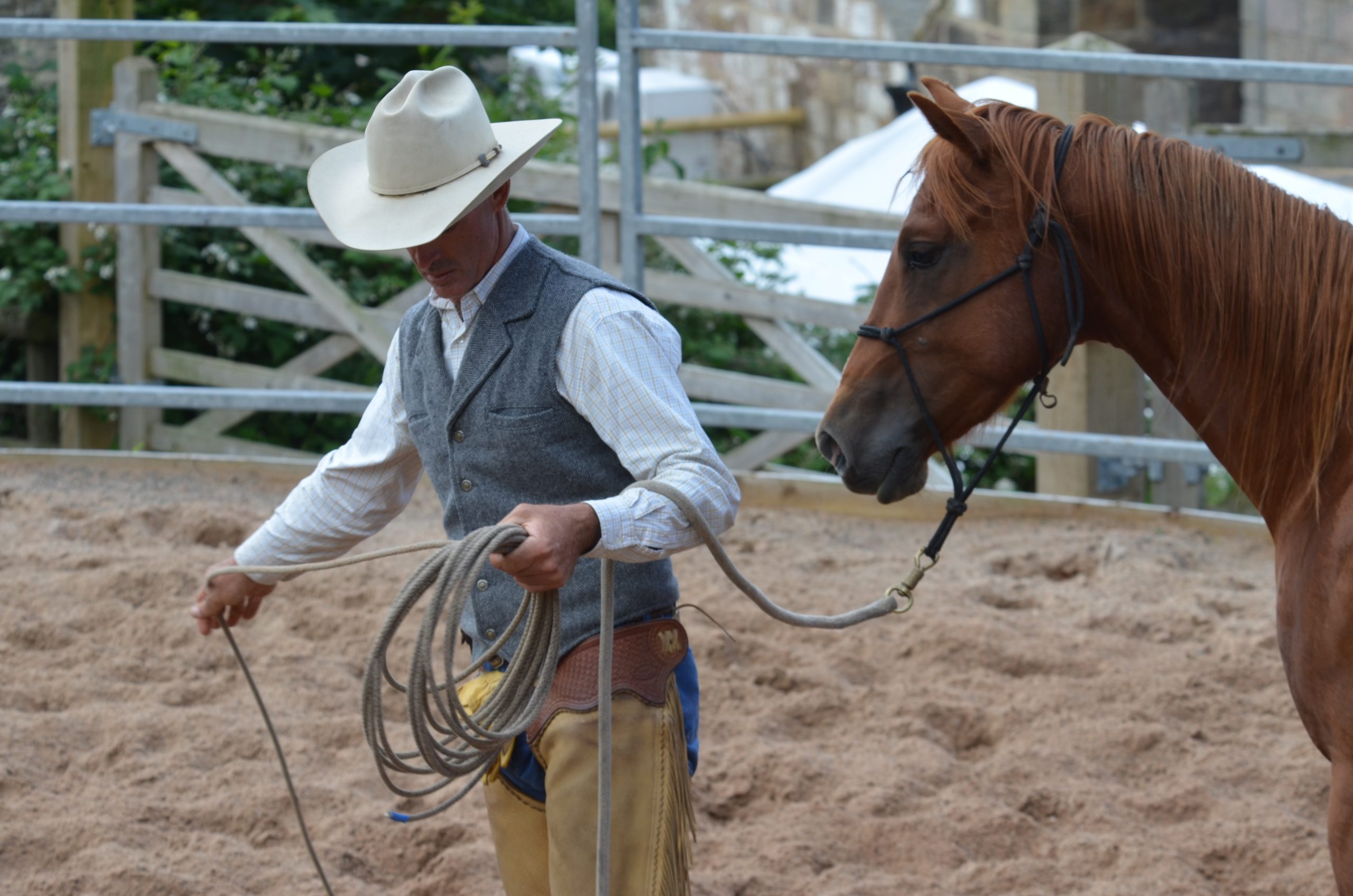 This course is for those that are just starting off with their horsemanship or have a new horse that they are just starting off with. The course will comprise of both ground skills and ridden.
The ground exercises will give help you to develop both ground manors and prepare your horse for riding.
The ridden exercises aim to help with an understanding of balance and flexion, both lateral and vertical.
To apply for a course, please download an application form by clicking on the button below. Further details on course pricing can be found on page 3 of the form.
Course Overview PDF
Course Application PDF
Booking Enquiry