Aust -W.A. – Green Horse Foundation
December 18

-

December 28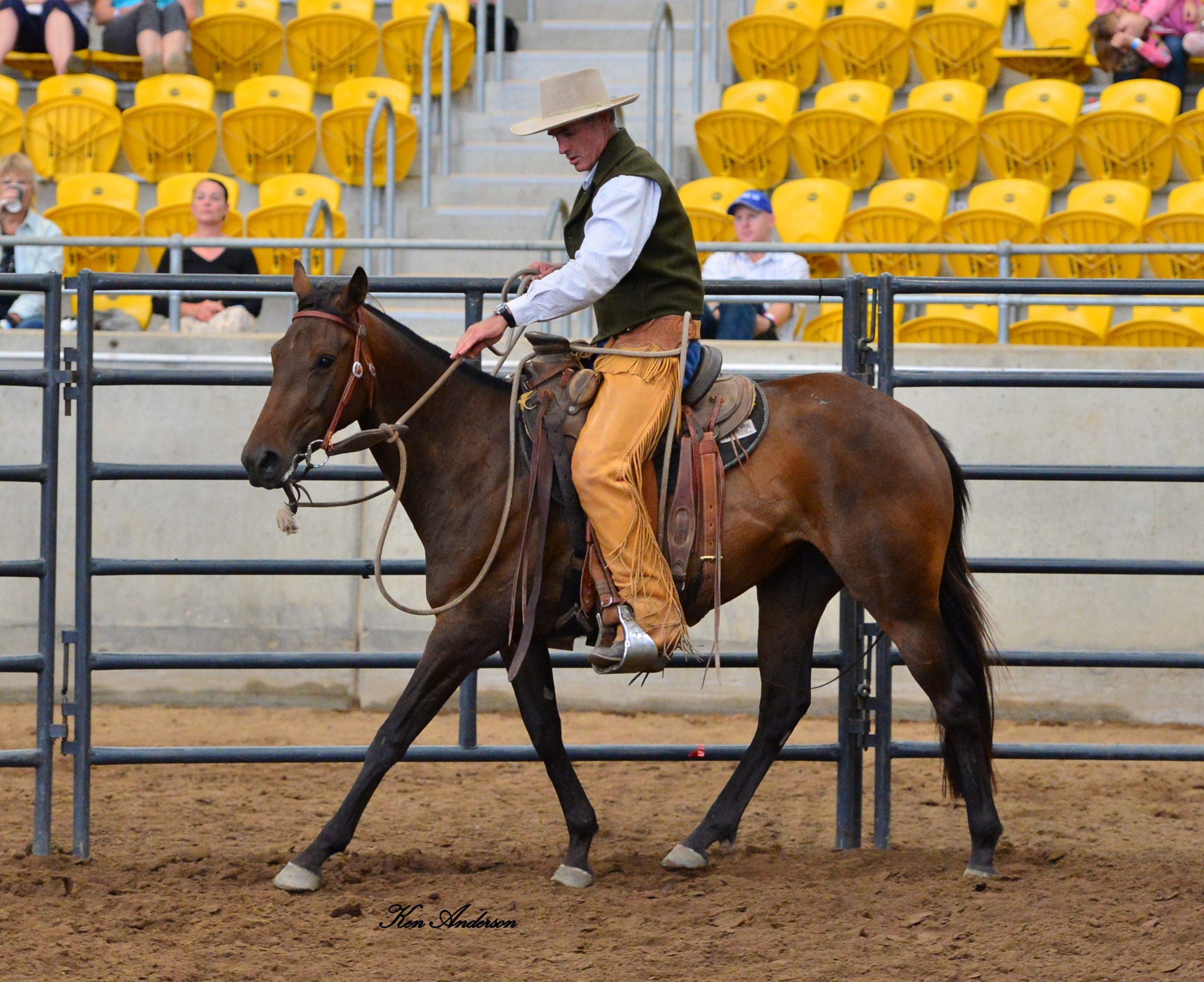 It is a common occurrence where riders get their horses started and then are faced with; what do I do next.  How do you progress to developing a dependable saddle horse. Green horses is not age specific as you can have a 10 year old horse that in terms of advancement is still a 3 year old.  This course is for those riders with green horses and includes both a ground and ridden element to the course. It is about advancing your understanding and knowledge on both the ground and under saddle. Learning what to do if your horse gets tight under saddle when you are riding and how to better prepare your horse on the ground.
There are different course and lesson days in this block for green horses and above. If you can please contact Jenny Jackson for more information on which days may be best suited
To apply for the course, please download an application form by clicking on the button below and email or contact the Jenny Jackson.
Course Application PDF
Booking Enquiry