In the southern hemisphere we are going into winter and soon it will be time for me to head for the summer of the northern hemisphere.
The title of this months blog, "Do Simple Things Well", is very true. Ray Hunt summed it up in three words feel, timing and balance, those words may take a life time to digest and understand. Often riders are looking to progress, but until you can do the simple things well you are not going to advance.
If we pay attention to the little things and do the simple things well our progress tends to happen more organically.
How are your horses ground manors.
How well does your horse lead.
How well does your horse saddle or bridle.
How well does your horse trailer load.
What is the quality of your lateral flexion.
How well does your horse back up.
As a rider, do you have an independent seat.
The list above are examples and you can certainly add more to this list. While it is probably human nature to take the path of least resistance, if you do the simple things well then the results take care of themselves.
Projects: Over the last month I have had young horses in for starting, plus I have also been in the process of building a new set of stables. I have been fortunate to have had the help of a couple of friends that are more skilled in this area than myself. All going well they will be in use very soon.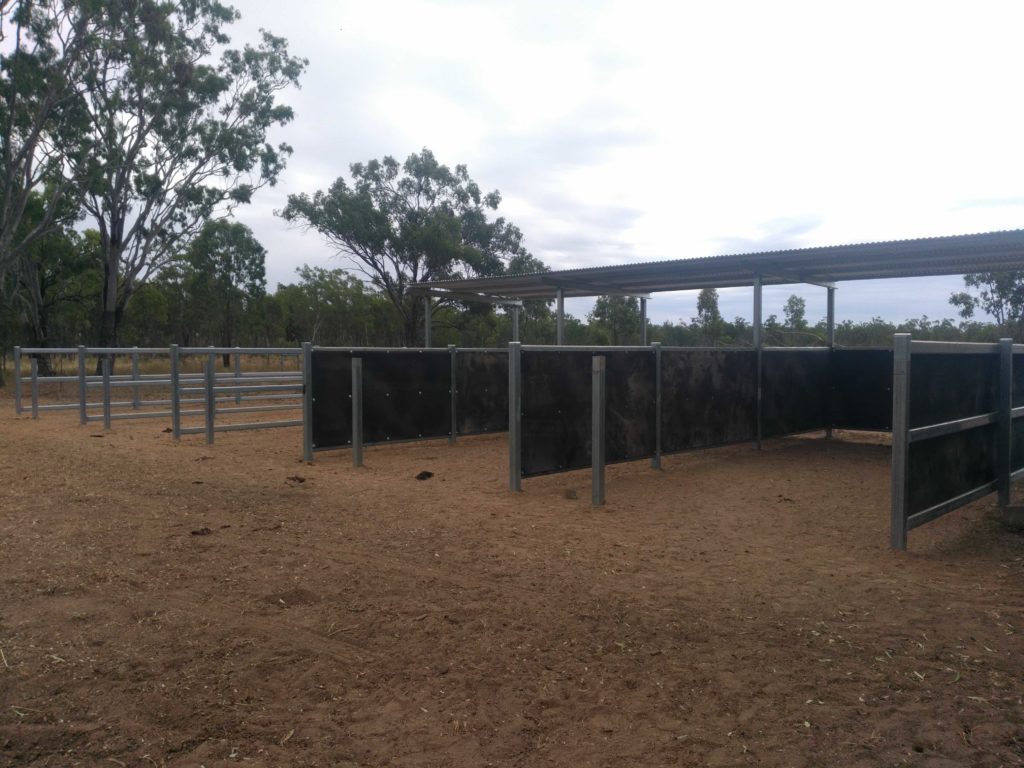 Upcoming Events: My U.K. schedule starts in August for more details please look at https://www.davidstuart.com.au/courses/
In the next few weeks I will also update my Australian and New Zealand course and young horse schedules on the website.