This blog has been a while coming and a lot has happened since the last update. As many will have now noticed there is a new website that is up, it has a new look and feel to it. If you scroll down the home page you will find links to different webpages as well as having the buttons at the top of the page to navigate from. If I can navigate my way around others should find it a breeze.
Since my arrival into the U.K. I have started in Scotland and have been out and about doing courses around the countryside of the U.K. We have now taken in our second intake of young horses with the first intake from July going back over the weekend. The Foundation Training Weeks here at Dudgeley  Farm have been very busy with both new riders and of course, well seasoned riders from past years. It is really great to see the progress that riders have been making over the years with not only their horses but in their understanding and knowledge.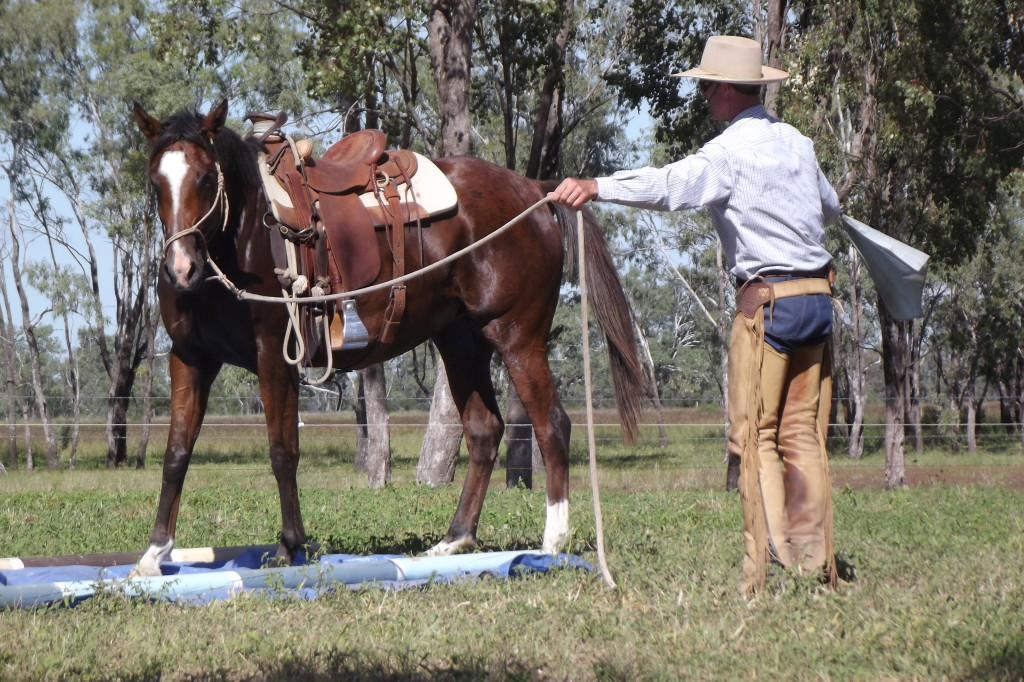 In recent courses and lessons etc, I have really tried to emphasise the importance of not just going through the mechanics of an exercise. If riders can obtain a better understanding of what they are looking for in their horses in the outcome and the feel that they are trying to obtain from their horses, the outcome will be greatly improved. In an article I have written recently that can be view from the media page titled  "Feel" I try to get riders to understand that they need to transcend beyond just the mechanics of an exercise if they want to continue to progress with their horsemanship. Where your horse has a good feel and rhythm to what you are doing on the ground or in the saddle your horse is likely to be more let down and relaxed as well.
I made comment today, to the class here at Dudgeley in Shropshire, that when the impossible becomes possible it becomes exciting. For many when we start out we do not even know what is possible. As we all progress in what we have to offer the horse, we will be able to get so much more done yet with seemingly so little.
This year my UK schedule is short and at the end of August I start to head out  for other parts of the world and then back to the Middle East and then back home at the end of September. Of course my Australian & New Zealand course schedule start up on my arrival back home, there have been new dates added to the course schedule for Australia so please check the website course listings for those.
In closing the U.K. weather to date has been very accommodating  and welcoming, I am hoping that this will continue through for the month of August as well.