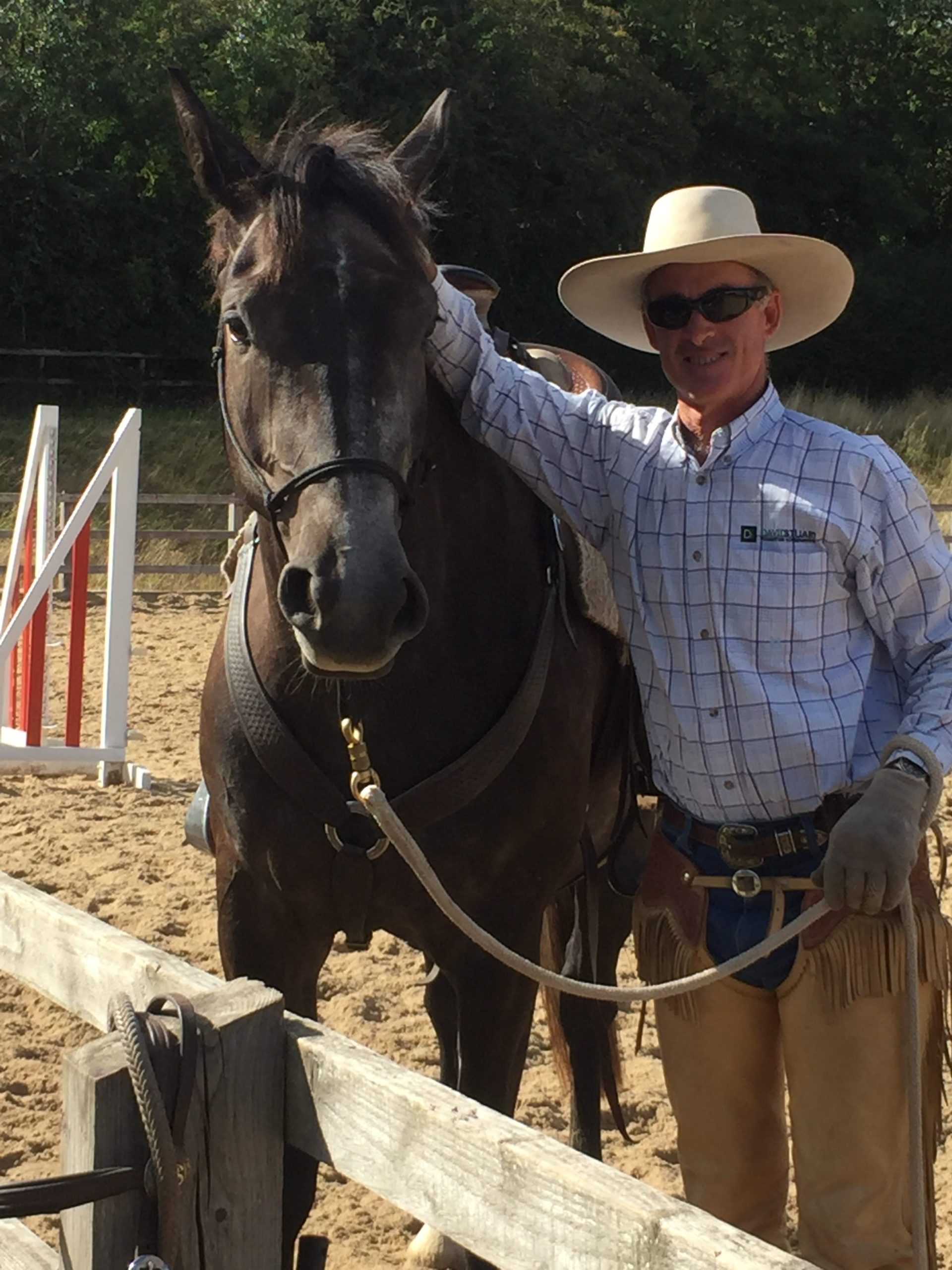 Whats Happening or Coming Up: With the end of November and another year upon us all. Temperatures are beginning to climb as we officially enter the Australian summer. Since my last blog there has been a home course here on the family station in Queensland. This was a green horse course, there is also a horsemanship/cow working course planned in mid January as well.  Another green horse course will be held in early March at the end of the young horse intake.
U.K.: Next years U.K schedule is available for viewing on the course schedule page. Please contact Tina for more info at infouk@davidstuart.com.au
Young Horses Modules: The young horse modules are quickly filling up so if you are wanting to send your horse please contact to ensure availability.
New Zealand: In January on the dates of 25, 26 & 27 I have a 3 day horsemanship course in the South Island, again more info is available on the course schedule page. On the 28 I am having a lesson day, please email Scott and Michaela at info@scottomalley.co.nz for more info.
More info @: https://www.davidstuart.com.au/courses/
Below are some of the images taken this year of young horses and of my travels from Australia to the U.K. Below is also a horsemanship article on backing, so please scroll down. I hope all enjoy these blog updates and horsemanship articles. I can be contacted via email at info@davidstuart.com.au
Horsemanship: Backing Your Horse:
A backup has 2 beats and is the diagonal back and front
The weight distribution is to the hind quarters
The poll should be the highest point
You should feel your horse lifting through the withers  and starting to round out through his back underneath you.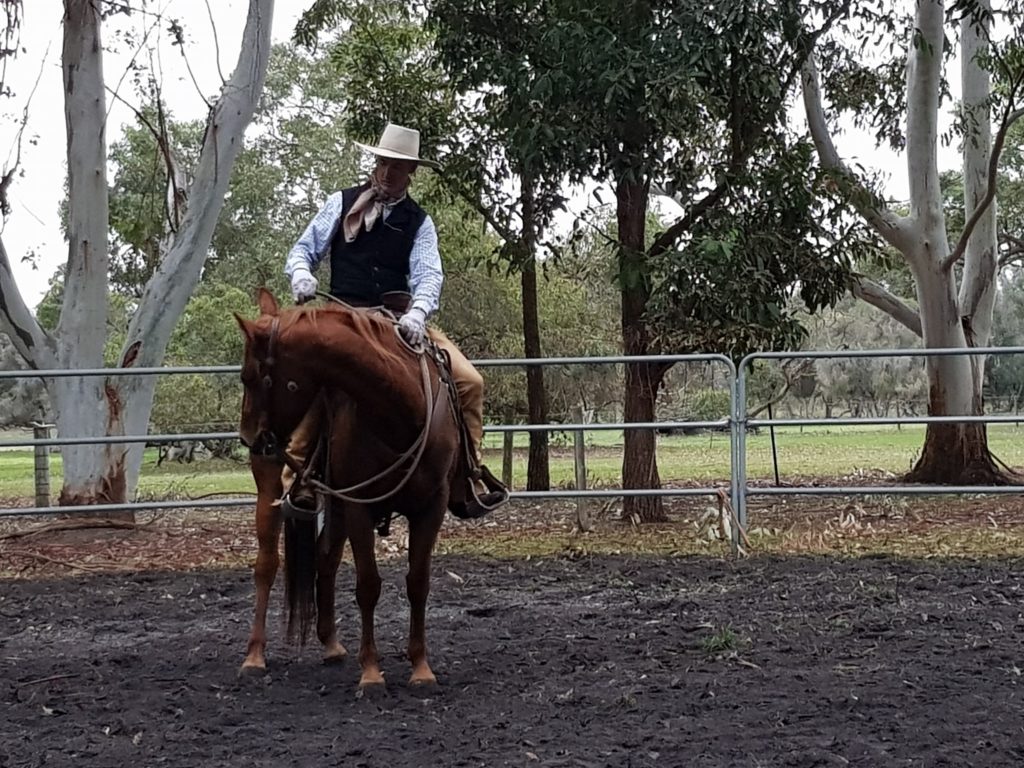 Some tips to improve your back up:
If your horse is dragging his or her feet try backing up a hill to encourage your horse to start to pull with the hind end instead of pushing.
You can also back on a circle if you live in flat country.
As your horse's balance and impulsion improves so will your horse's back up.
Don't get to pulling your horse back wait for the feet to come, the weight should change first.