It has been a couple of months since I last put pen to paper. In deciding what area to cover, the title; To Develop or Train a Horse came about, it is an interesting concept.
Perhaps it starts more with the humans attitude towards the horse. In my courses there is always a little bit of well intended banter and a few stories of one nature or another told. In telling of my own experiences over the now many years or those of my teachers. It is for the purpose of trying to pass on the philosophy behind the message and not just a technique.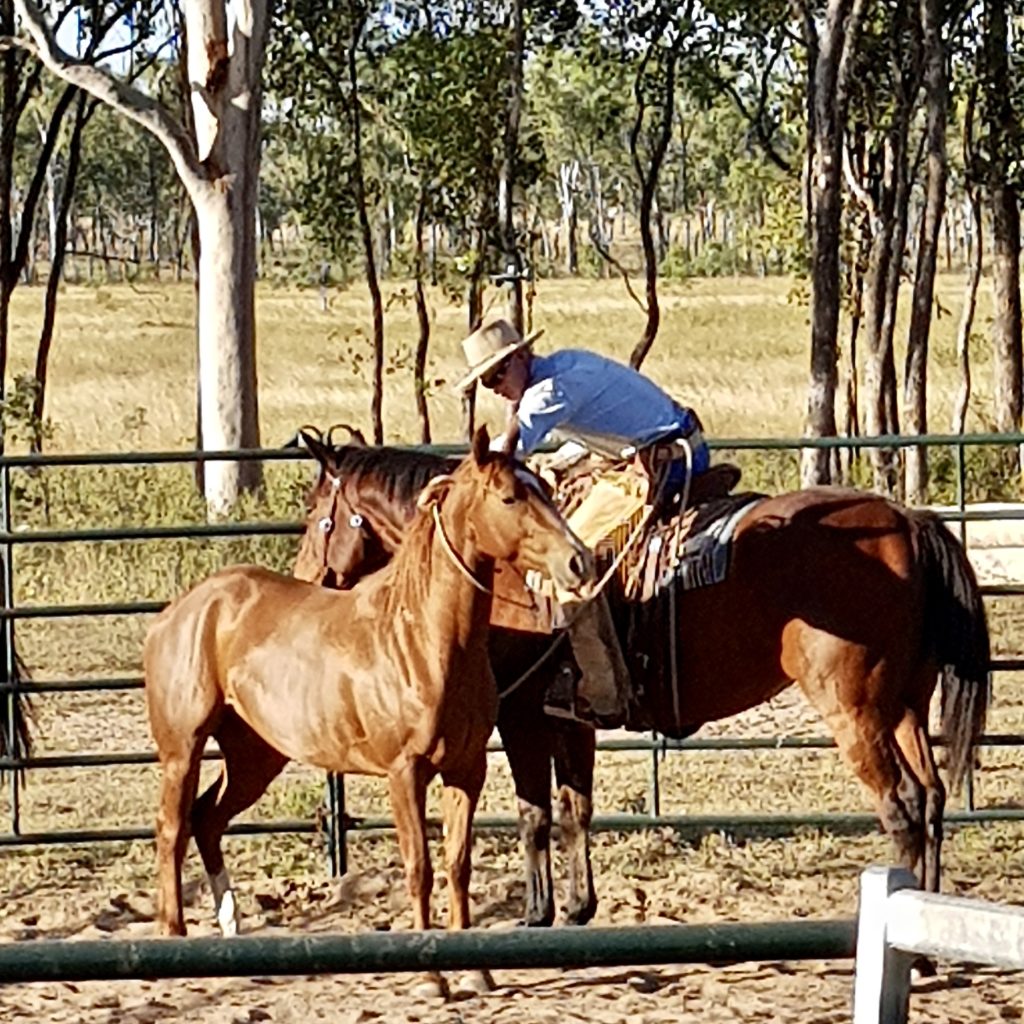 To just employ a technique without any empathy for the horse can result in different outcomes for both horse and rider. For example if you are bending your horses head around and you are just pulling on the rein without feel. The horse may bring his or her head around but with a different attitude perhaps the horse gets defensive and scared and braces on your hand or leg, every action represents an attitude.
If your own feel and timing is still a work in progress, it is amazing how much the horse will fill in for us. For those horses that are a little more sensitive or defensive if you give them a little more time and don't try to make it happen, often they will come through for you.
While the above is not a how to article. The message that I am trying to convey is that horsemanship is much more than a technique. You cannot preach what you do not practice, the horse will know the difference.