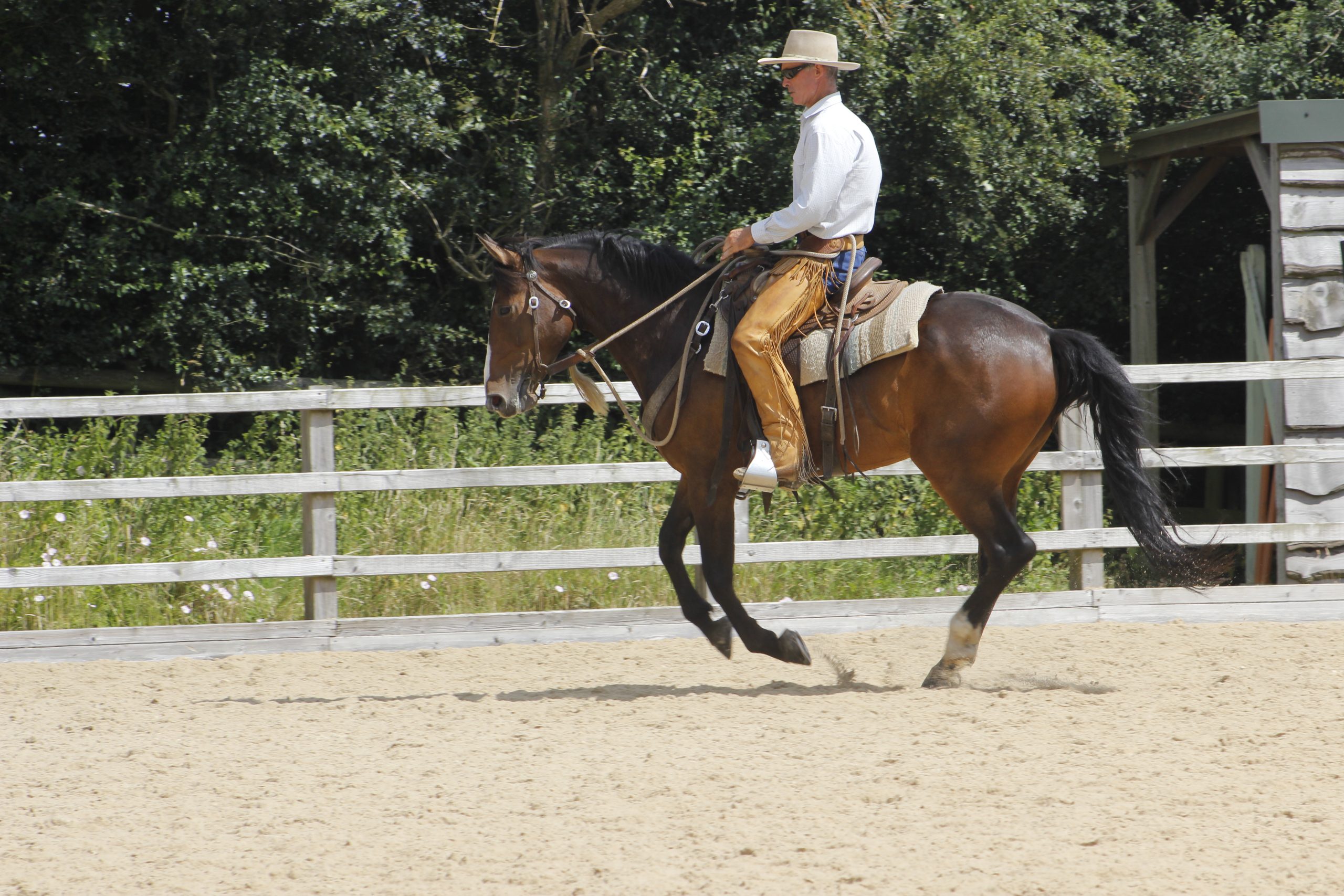 UpComing Events:
March 2nd & 3rd Green Horse Course , Nebo – Qld – Aust.
March 15 – 19, Horsemanship & Masterclass, W.A. – Aust
March 29, 30 & 31st Green Horse Course, ACT – Aust
The canter is a topic that can cause a lot of anxiety in both horse and rider. What many riders may not be aware of is that they can do a lot at the walk and trot to help prepare the horse and themselves for the canter. Don't think that it is a case of take a deep breath, pull your hat down, hold on and kick like crazy and canter. Many riders experience horses kicking out or bucking going into the canter.
For a long time I have said that forwards is your friend, if in doubt ride forwards. That is not to mean that your horse runs off with you, getting your horse to carry you in the gaits is really important. If you have to peddle / continually kick your horse in the walk & trot then you are probably going to struggle with the canter. Equally keeping your transitions smooth both upward and downward. If you "ambush" your horse into the canter through the sudden use of a crop etc, you are likely to find your horse starting to run into the canter.
I also encourage riders to use trotting poles or a cross rail to transition into the canter. The horse then often finds the canter without the rider having to override their horse. If you can feel your horse is really on the forehand at the walk or trot, you may wish to get your horse more in balance before asking for the canter. Asking for the canter transition going up a hill will have your horse more in balance. At the walk and trot try and feel for your leads, then when asking for the canter see if you come out on the lead that you thought you were on at the trot.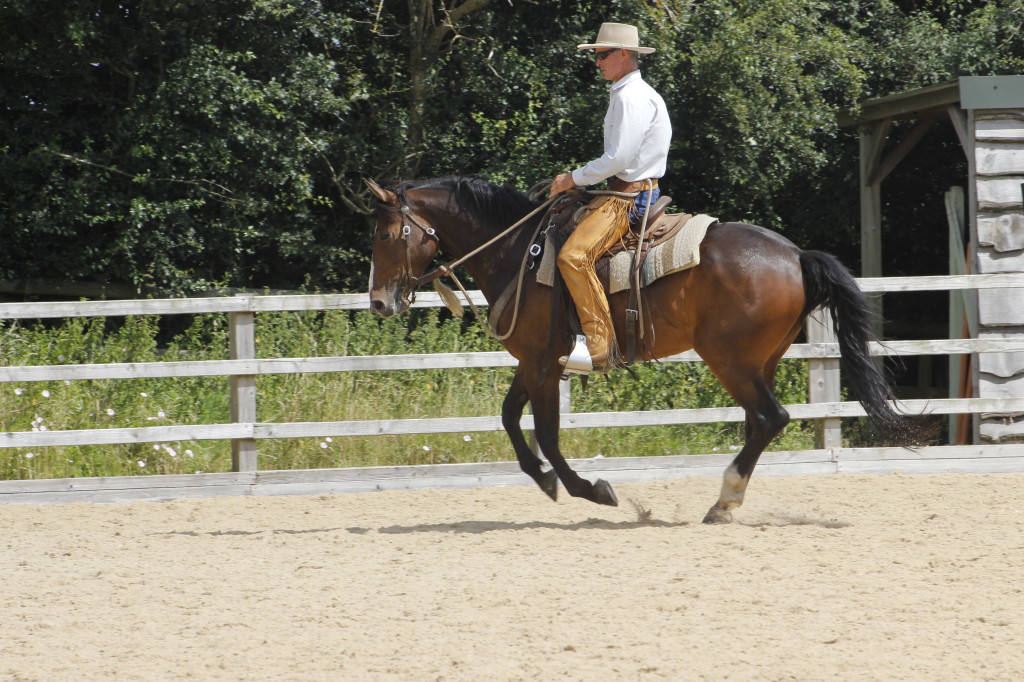 Knowing the foot falls of the canter will also assist in your leads. In the image above you can see the horse taking the first stride on the left lead. (The right hind being the first stride for a left lead.) The middle image showing the moment of suspension before the left hind starts the sequence for the right lead. I trust that the above is helpful to those struggling with the canter.